Loudspace is a Marketing & Advertising Agency in Winnipeg, Canada.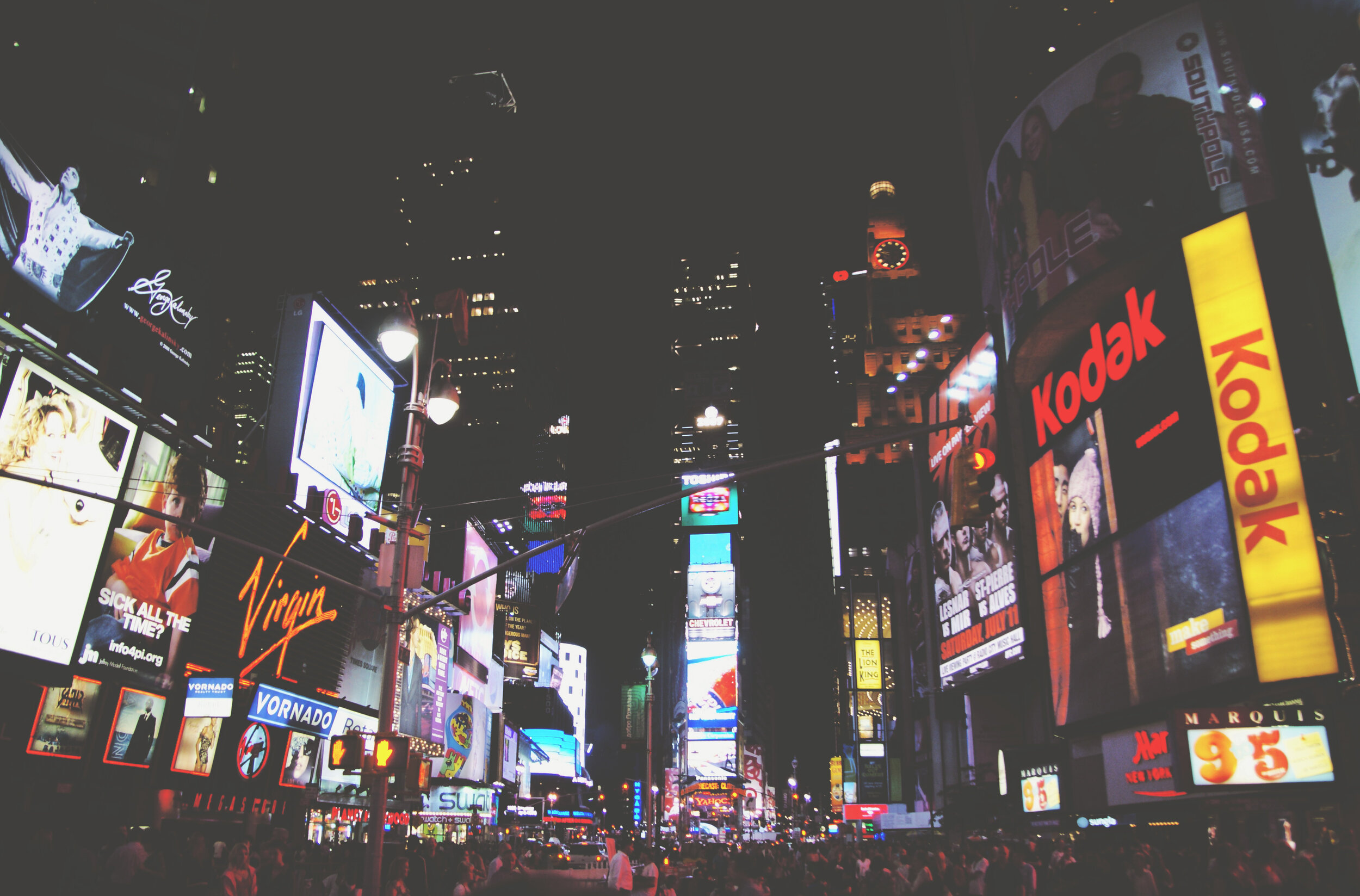 WE ARE YOUR IN-HOUSE MARKETING TEAM
WE'RE A FULL SERVICE AGENCY THAT CREATES WINNING STRATEGIES TO GROW YOUR BUSINESS.
DIGITAL STRATEGY
There's no one-size-fits-all strategy, but we'll help you determine the best approach for your objective and avoid those wasted efforts
CONTENT CREATION
From Websites, Video Production, Photography & Print Materials. We create the content you need to communicate
DIGITAL ADVERTISING
Social media campaigns, search, display… We create the best performing Google & Facebook Advertising Winnipeg has seen
DATA DRIVEN MARKETING THAT DOMINATES
Our digital campaigns consistently outperform others in our industry. We use out-of -the-box ideas, paired with real world data.
SERVICES
We help our clients achieve results using these digital marketing platforms
TRUST IS EVERYTHING
We are recognized by Google and Facebook to deliver best in class digital advertising campaigns for our clients.
MEET TIMMY
Timmy LOVES spending money on digital advertising, but doesn't know what he's doing. Does Timmy Work for you?
let's GROW YOUR BUSINESS together
Chat with us about your goals today